Over our long history of shop fabrication and field installation, Haskell has developed hundreds of welding procedures covering multiple variations of metallurgy. As a result of our work in refineries, many of our procedures incorporate exotic alloys.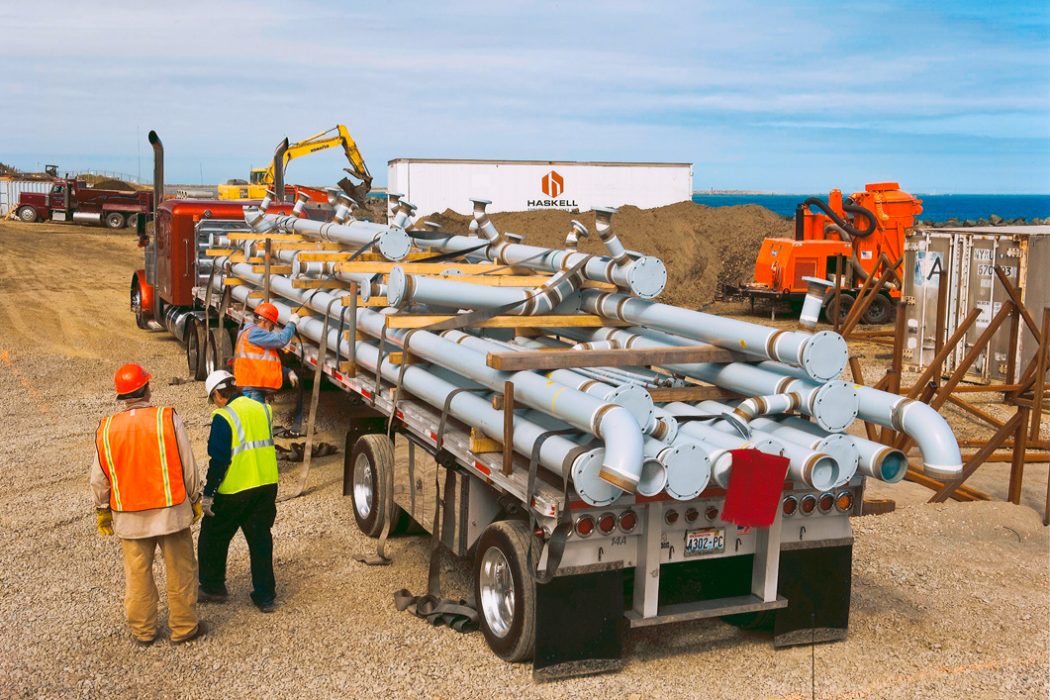 Haskell's pipe fabrication shop is equipped with bridge cranes, automatic and semi-automatic welding machines, point-source ventilation, and compressed air and welding gas utility systems. This has allowed us to complete some of the most difficult and complex projects around.
Our size is our strength in the markets we target. Our niche is custom fabrication where constructability and scheduling is critical and "just-in-time fabrication" is required. When clients want a "one-stop shop", we can fabricate and install process piping while providing personalized customer service that exceeds the standards of other national fabricators.
Haskell's in-house capabilities for pipe spool fabrication include:
Detailing and spooling
Cutting
ASME welding
Sandblasting
Wheelabrating
Prime and finish coating
QA/QC
PWHT
NDE
Testing
We look forward to assisting with your next project.