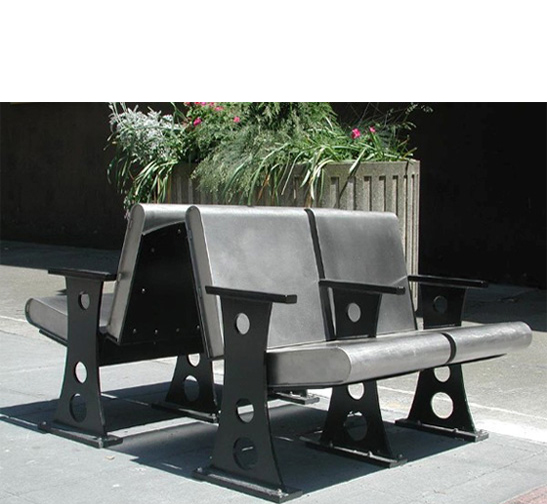 The use of dramatic architectural elements can take a building from mundane to memorable.
Through collaboration with architects and owners, Haskell Corporation has successfully created architectural metal artistry that achieves both strength and beauty in design.
From graceful stairways or support beams for a soaring roof-line to custom doorknobs and artistic grilles, Haskell prides itself on attention to detail. Through open dialog, we draw out from all the players, their vision for the project, then our veteran crew of craftspeople make concepts a reality.
A thought-provoking metal finish can make your elements a conversation piece instead of plain hardware. By applying a patina, exotic paint, powder coating, thermal spray, or other interesting finishes, to coordinate with the overall architectural design, even visible nuts, bolts and brackets can be inspiring.
We look forward to assisting with your next project!